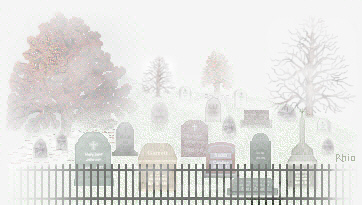 Please feel free to link to my pages, but do not claim my work as your own. I hope you find something here that will aid you in your personal research. E-mail me if you can add a link to the Grand Chain Gang. Also, please be sure to sign my guest book before you leave and list your surnames. Perhaps, another visitor might have a connection.



This is an African American Church cemetery located in Holly Springs, Mississippi. It is located in the hills not far from Chulahoma Road. The picture transcriptions were taken on August 2, 1998. I recently found out that this was the first Adolphus Chapel C.M.E. Church Cemetery. Go to Adolphus Chapel C.M.E. Church Cemetery to see who is buried in the newer cemetery.
Stones in the Cemetery

Visitors Since June 11, 2005



Send mail to the Webmaster with questions or comments about this web site.
Copyright © 2003 DebDavis.org, All rights reserved.